Together, We Are Going To Be
"Making Cancer Less Painful For Kids"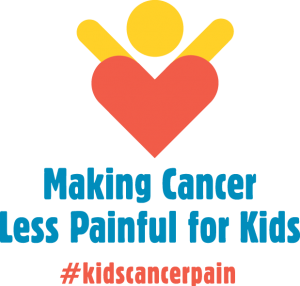 Children with cancer experience pain, often severe and prolonged, over the course of their disease and treatment. A research team of internationally known health researchers and clinicians led by Dr. Christine Chambers (IWK Health Centre) and Dr. Jennifer Stinson (SickKids) are partnering with the Cancer Knowledge Network (CKN) to bring the best research evidence about children's cancer pain to parents who need it through social media
Unfortunately, we know that children with cancer don't always receive the best pain management possible, and that parents are often looking for more solutions at a time when they are stressed and exhausted. We cannot think of a better way to use the CKN platform than to fast track evidence-based information to parents, allowing them to serve as powerful advocates to help improve their children's pain management.
We will be addressing this problem through a social media campaign for parents: "Making Cancer Less Painful For Kids" (#KidsCancerPain). The campaign is funded by a research grant from the Canadian Cancer Society (grant #703699).
Over the next 12 months, we will be bringing parents the very best, cutting-edge research evidence about children's cancer pain – what causes it, common myths, how to assess it, how to treat it, and more! And we'll be sharing this information with parents in a series of blogs, videos, images, Facebook posts, and Twitter chats, all posted and shared on our website and social media. The research team will be studying the reach of the campaign and its impact on parents.
Please join us, and spread the word. You can find our campaign content by following our hashtag #KidsCancerPain. Together, we are going to be "Making Cancer Less Painful for Kids".
Links to the #KidsCancerPain content published to date are as follows:
Blogs
Videos
Social Media Images
Facebook Questions
Thunderclap
Twitter Chat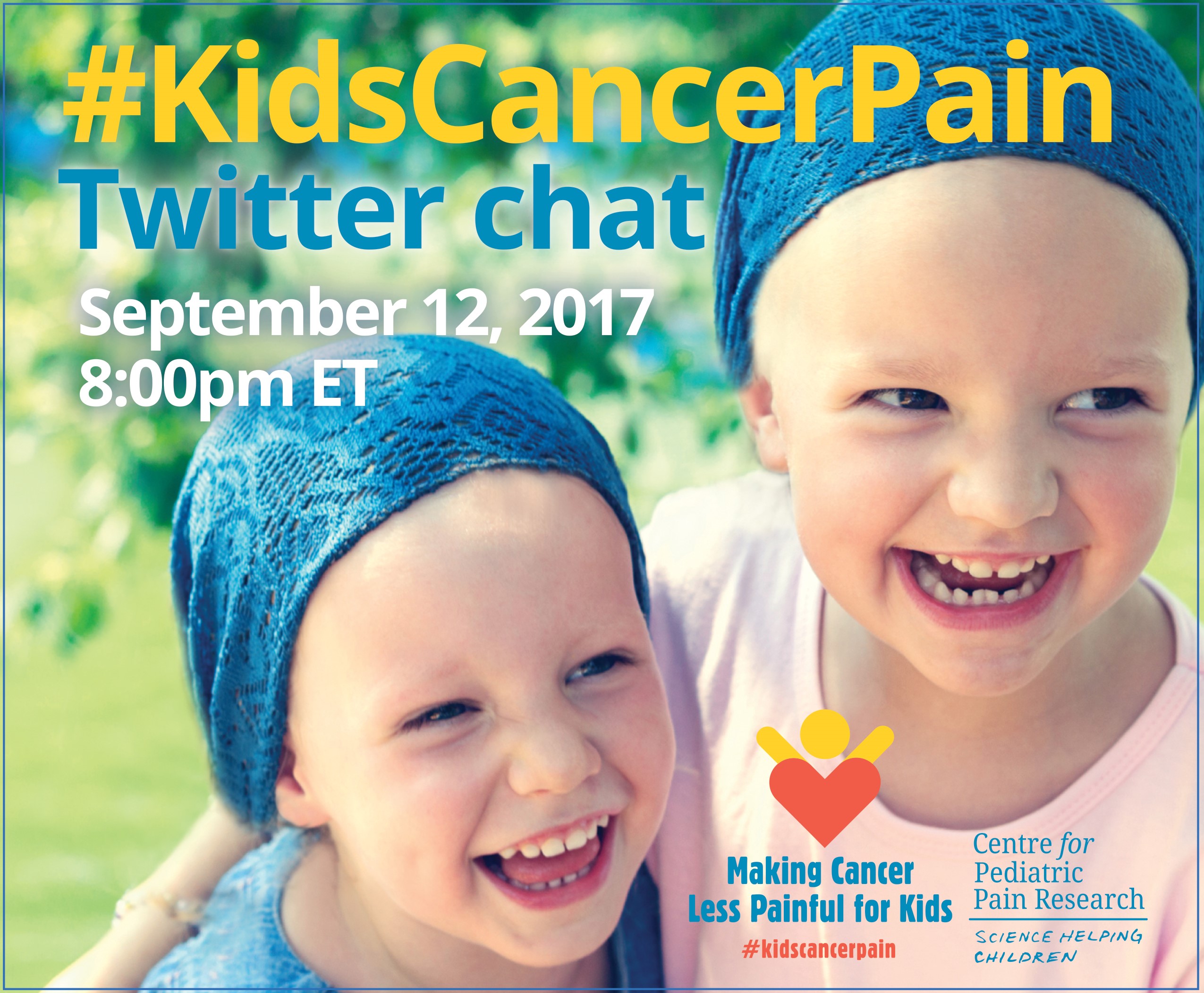 Survey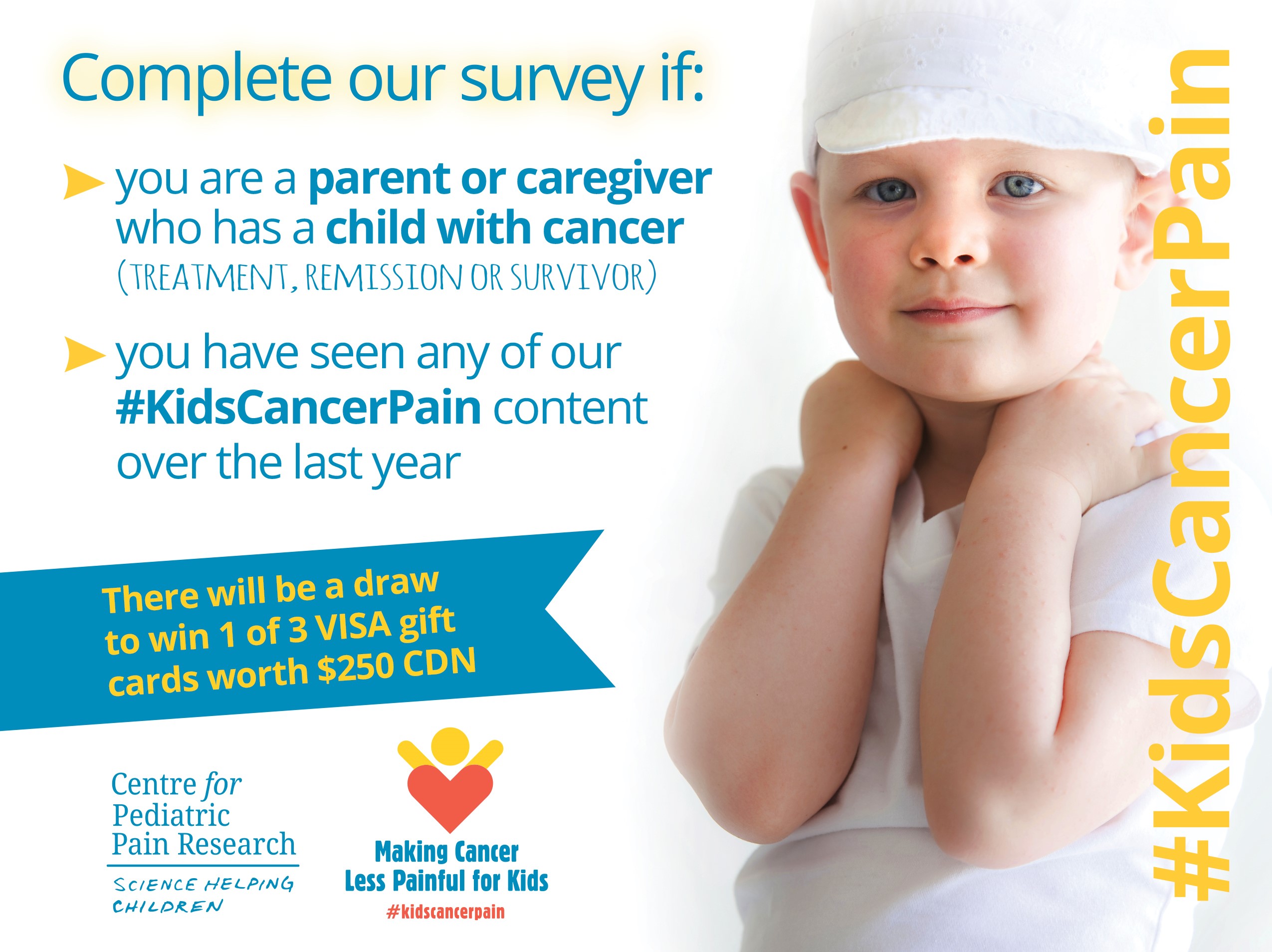 Pre-campaign Survey: Thank you to the over 300 parents who completed the Cancer Knowledge Network survey (summer 2016). The survey is now closed (click here to view the consent form). Congratulations to the lucky winners: Facebook Announcement & Twitter Announcement
Media stories about #KidsCancerPain
Graphics
To view free materials you can download and share related to the #KidsCancerPain initiative, click here.