The Power of a Parent's Touch in Reducing Baby's Pain During Medical Procedures: It Doesn't Have to Hurt
[yframe url='https://www.youtube.com/watch?v=3nqN9c3FWn8′]
Every newborn baby undergoes painful procedures in the first hours and days of life as part of routine hospital care. Untreated pain can change the way your child develops, but the good news is that parents can make a difference.
"The Power of a Parent's Touch" is a beautiful and engaging new video that helps parents and health professionals understand how researcher shows that the use of skin-to-skin contact and breastfeeding can help comfort children during painful procedures. Like the video and want to help other parents learn how they can help? Share the video with your family, friends, co-workers, and health professionals!
We want to hear from you! Please watch the video on YouTube, complete the survey on our website, then please share with family, friends and colleagues through: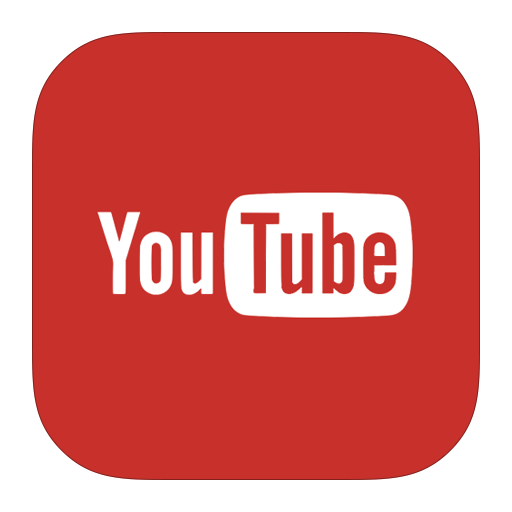 YouTube (https://www.youtube.com/watch?v=xfzUI9_-lSg)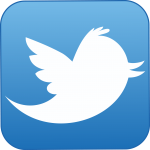 Twitter (#parentstouch or #itdoesnthavetohurt)  @DrMCampbellYeo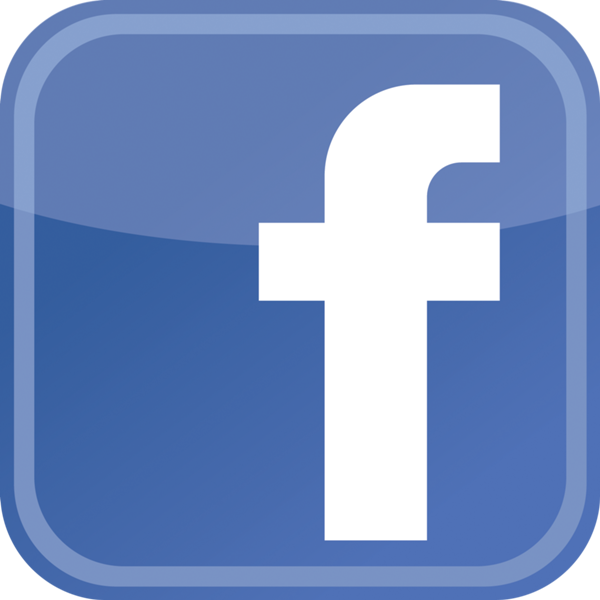 Facebook (CentreforPediatricPainResearch)
Mar 23 2017 – We are pleased to announce that the video is now available in Swedish, Norwegian, Finnish, Icelandic, and Polish, for a total of 13 languages! To turn on the sub-titles, click the "cc" button on the YouTube player to turn on the closed captioning then select the language you would like to view the subtitles in!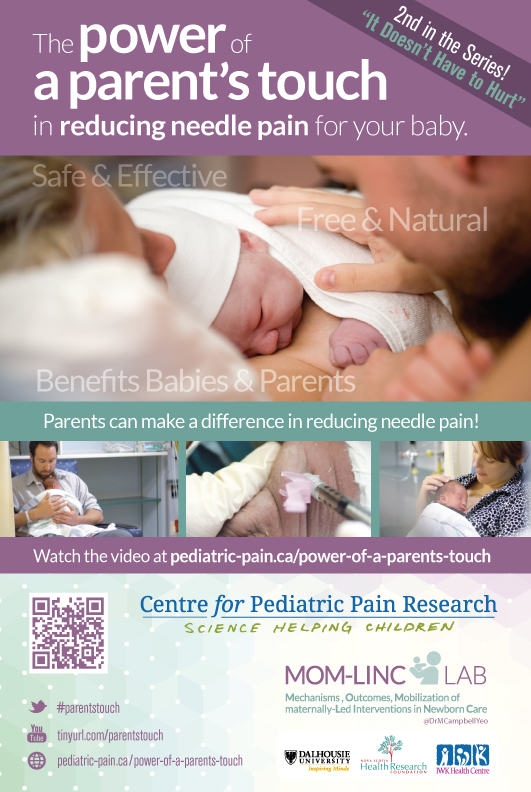 ———————————————————————————————————————————————————
Our "It Doesn't Have to Hurt" work has been funded by Knowledge Sharing Support Awards from the Nova Scotia Health Research Foundation (NSHRF; now Research Nova Scotia)